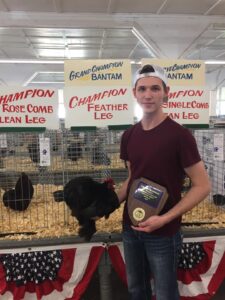 There is so much detail behind the Master Point system that it is not practical to display it all in one file.   Below you will see the years that have been uploaded.  Click on the year to be directed to the data for that year.
On the pages, the Selection Feature is incredibly powerful and more than one can be used at the same time. It will display all the values available and you select those to include. To remove a selection, move your cursor over the value and click on it.
To use the Search Feature, simply type in the space provided. It will search all data for the value you enter.